This had to be done!   Cosplay by us! (aicosu) Gifs made by the-elven-queen and song by chong the nomad.

oh.. oh mai.

here lies dead Yurble

Oh no! D8

Get this off my dash! DX

GDI YURBLE!

W-why can't I stop

staring??

oh my gosh 

oh my gosh

………………………….

I am staring at a couple of those gifs a little too long.
Reblogging because I just…. I um… I…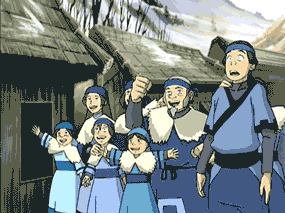 Source:
aicosu
miharuneko reblogged this from ayato-the-naked-king and added:

this is epic XD